Our proprietary property
transaction data
DATA
Buyers, sellers, prices, cap rates...
Up to a hundred cases delivered monthly in PDF and Excel formats..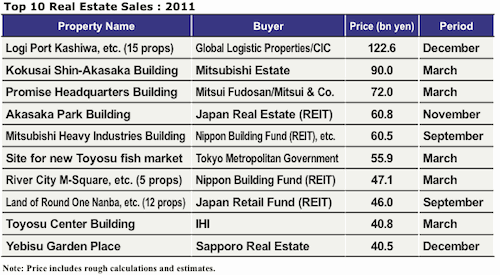 Monthly analysis reports on
market trends
REPORTS
In-depth analysis on local market trends, transactions,
rents, etc. Each PDF contains up to 20 pages.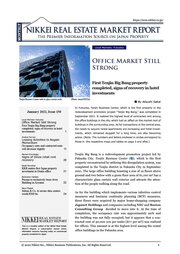 Local Markets: Fukuoka
Office Market Still Strong
First Tenjin Big Bang property completed, signs of recovery in hotel investments
In Fukuoka, Tenjin Business Center, which is the first property in the redevelopment promotion project "Tenjin Big Bang," was completed in September 2021. It realized the highest level of...
Daily news updates on
transactions, strategies, etc.
NEWS
Filled with current, hard-to-find actual information on buying, selling, and leasing deals. Up to five new articles daily.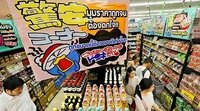 Japan retailers Nitori and Donki speed Southeast Asian push
Japanese furniture retailer Nitori and discount store chain Don Don Donki are expanding in Southeast Asia, offering affordable, hard-to-find quality products to win the heart of consumers here.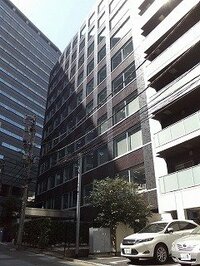 Video creation company relocating to Ebisu SS Building
Open8, which is engaged in video creation services using artificial intelligence (AI), will move its headquarters to Ebisu SS Building in Ebisu, Shibuya-ku.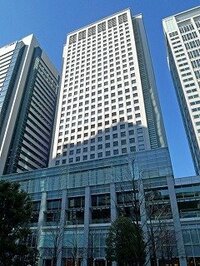 Fine Today Shiseido moving to Shinagawa Grand Central Tower
Fine Today Shiseido will relocate its head office to the 18th floor of Shinagawa Grand Central Tower in Konan, Minato-ku.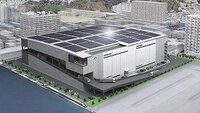 GLP Japan to develop its second Hiroshima logistics facility
Minato-ku based GLP Japan started the development of GLP Hiroshima II, which will be its second logistics facility in Hiroshima Prefecture. The company will invest approximately 10 billion yen [$85 million] as the total development cost.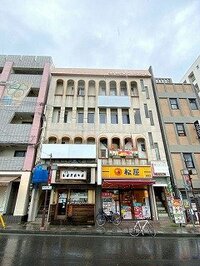 Open House disposes building beside Mikage Station in Kobe City
Chiyoda-ku's Open House Development sold an office and retail building in Mikage-Nakamachi, Higashinada-ku, Kobe City.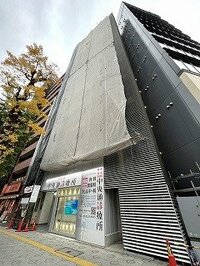 Loadstar subsidiary sells Kanda building to Vortex
Chuo-ku's Loadstar Investments, a subsidiary of Loadstar Capital, sold an office and retail building in Kanda-Sudacho, Chiyoda-ku. The buyer was Vortex, a real estate company of Chiyoda-ku.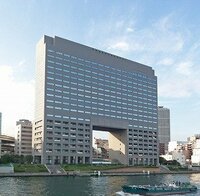 Nihon Setsubi Kogyo moving into Daiwa River Gate
Nihon Setsubi Kogyo will relocate some divisions to Daiwa River Gate in Nihombashi-Hakozakicho, Chuo-ku, according to sources.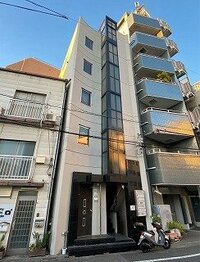 B-Lot purchases retail building in Koyama, Shinagawa-ku
Real estate company B-Lot acquired a retail building in Koyama, Shinagawa-ku. The company plans to...
MORE SURVEYS AND ANALYSIS
Our regularly updated proprietary survey on market trends.
About Us
For more than 140 years, Nikkei has been providing unparalleled coverage of Japan's economy, industries and markets. The group's business portfolio includes publishing, broadcasting and the Nikkei 225 stock index. Its flagship newspaper, The Nikkei, has a circulation of approximately 3 million. With 37 global bureaus and over 1,300 journalists, Nikkei is ideally positioned to provide Asian news and analysis to a global audience.
Subscription Inquiries
For questions on fees, passwords, etc.,
please contact Customer Service. >>