Our proprietary property
transaction data
DATA
Buyers, sellers, prices, cap rates...
Up to a hundred cases delivered monthly in PDF and Excel formats..
Monthly analysis reports on
market trends
REPORTS
In-depth analysis on local market trends, transactions,
rents, etc. Each PDF contains up to 20 pages.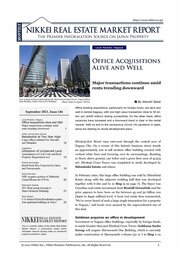 Local Markets: Nagoya
Office Acquisitions Alive and Well
Major transactions continue amid rents trending downward
Office building acquisitions, particularly by foreign funds, are alive and well in central Nagoya, with one high-value transaction close to 50 billion yen [$440 million] closing successfully. On the other hand, office vacancies…
Daily news updates on
transactions, strategies, etc.
NEWS
Filled with current, hard-to-find actual information on buying, selling, and leasing deals. Up to five new articles daily.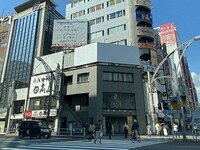 Brilliant acquires Ueno retail building
Real estate company Brilliant of Shinagawa-ku acquired a retail property in Ueno, Taito-ku. The seller was...
Dear Life to acquire real estate company
Real estate company Dear Life will acquire Shinagawa-ku-based real estate company ID. Dear Life aims to accelerate growth by expanding the areas and fields in which it operates.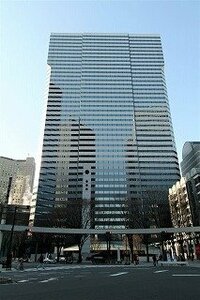 Software developer Genetec relocating to Shinjuku i-Land Tower
Genetec, a software developer, will move its headquarters to the 25th floor of Shinjuku i-Land Tower in Nishi-Shinjuku, Shinjuku-ku.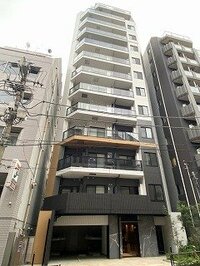 Ichigo Owners acquires new apartment building in Bunkyo-ku
Chiyoda-ku's Ichigo Owners, a subsidiary of real estate fund manager Ichigo, acquired a rental apartment building in Hongo, Bunkyo-ku. The seller was...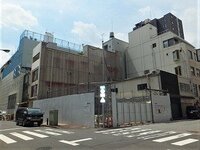 Mitsubishi developing office, retail building in Nihombashi-Yokoyamacho
Mitsubishi Estate will develop a mixed-use building consisting of office and retail floors in Nihombashi-Yokoyamacho, Chuo-ku. Construction will start in January 2022, with completion targeted for March 2023.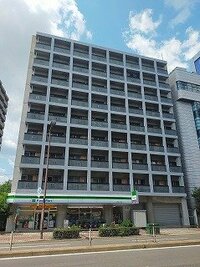 Ardepro acquires apartment in Kita-ku, Osaka City
Real estate company Ardepro acquired a rental apartment in Honjo-Nishi, Kita-ku, Osaka City.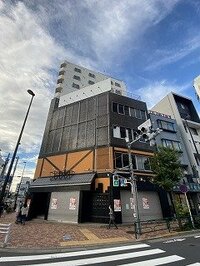 Issei Syoji acquires corner lot at Kiyosumi-Shirakawa intersection in Koto-ku
Issei Syoji of Tsukuba City, Ibaraki Prefecture, which is engaged in the sale, purchase and lease of real estate properties and consulting for asset utilization, acquired 119 m2 of land in Shirakawa, Koto-ku.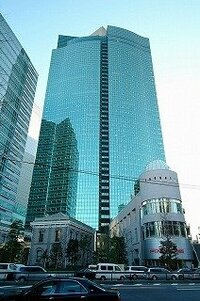 Shiodome Partners moving to Shiodome City Center
PKF Shiodome Partners, which offers consulting and business process outsourcing (BPO) services, will move its headquarters to Shiodome City Center in Higashi-Shimbashi, Minato-ku.
MORE SURVEYS AND ANALYSIS
Our regularly updated proprietary survey on market trends.
About Us
For more than 140 years, Nikkei has been providing unparalleled coverage of Japan's economy, industries and markets. The group's business portfolio includes publishing, broadcasting and the Nikkei 225 stock index. Its flagship newspaper, The Nikkei, has a circulation of approximately 3 million. With 37 global bureaus and over 1,300 journalists, Nikkei is ideally positioned to provide Asian news and analysis to a global audience.
Subscription Inquiries
For questions on fees, passwords, etc.,
please contact Customer Service. >>