Our proprietary property
transaction data
DATA
Buyers, sellers, prices, cap rates...
Up to a hundred cases delivered monthly in PDF and Excel formats..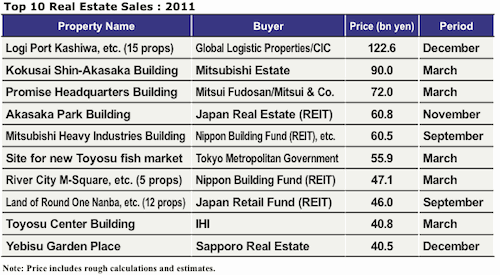 Monthly analysis reports on
market trends
REPORTS
In-depth analysis on local market trends, transactions,
rents, etc. Each PDF contains up to 20 pages.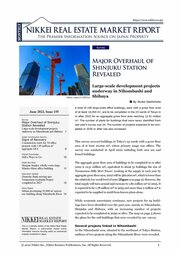 Survey
Major Overhaul of Shinjuku Station Revealed
Large-scale development projects underway in Nihombashi and Shibuya
A total of 108 large-scale office buildings, each with a gross floor area of at least 10,000 m2, are to be completed in the 23 wards of Tokyo in or after 2022 for an aggregate gross floor area reaching 12.51 million m2. The number of plans for buildings that were newly identified...
Daily news updates on
transactions, strategies, etc.
NEWS
Filled with current, hard-to-find actual information on buying, selling, and leasing deals. Up to five new articles daily.
Japan REITs clouded by uncertainty over post-Kuroda BOJ
Foreign investors are starting to shun Japanese real estate investment trusts, bracing for a change in the ultraloose monetary policy that has underpinned the market as Bank of Japan Gov. Haruhiko Kuroda nears the end of his term in April.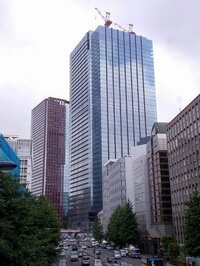 Kyocera relocating to Tokyo Mita Redevelopment Project from 2023
Kyoto City based Kyocera, a major ceramics and electronics manufacturer, will sequentially relocate its Tokyo office to tentatively-named Tokyo Mita Redevelopment Project Office Tower, which is being constructed by Sumitomo Realty & Development, from spring 2023.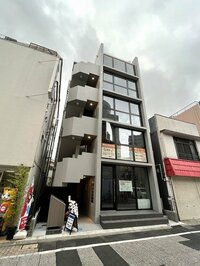 Shizuoka company sells new building in Shinagawa-ku
Kawata Construction of Mishima City, Shizuoka Prefecture, sold an office and retail building in Hiratsuka, Shinagawa-ku, Tokyo. The company plans to...
Goodman to acquire 460,000m2 of land in Tsukuba City
Chiyoda-ku based Goodman Japan will acquire 455,754 m2 of land in Oho, Tsukuba City, Ibaraki Prefecture. The price is approximately 11.03 billion yen [$84 million].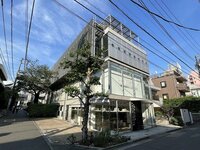 Cozy Trust acquires building in Omotesando
Real estate company Showa Tatemono's affiliate Cozy Trust, both based in Chiyoda-ku, acquired an office and retail building in Kita-Aoyama, Minato-ku.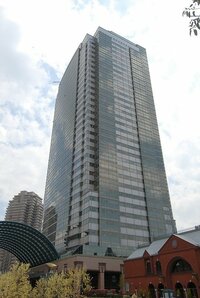 Traders Holdings to relocate to Yebisu Garden Place in Shibuya-ku
Traders Holdings, which is a securities company, will relocate its headquarters to Yebisu Garden Place Tower in Ebisu, Shibuya-ku. It will lease...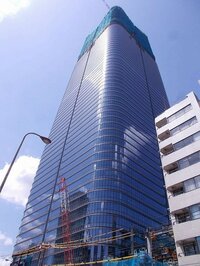 TCS Japan to move into Toranomon-Azabudai Project
System integrator Tata Consultancy Services Japan (TCS Japan) will move into tentatively-named Toranomon-Azabudai Project, which will be completed in March 2023, according to sources.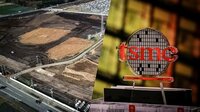 TSMC set to revitalize small farming town in Japan
Japan's rural areas have suffered the brunt of a declining population, but one small town in the Kyushu region set for revitalization with the construction of a new Taiwan Semiconductor Manufacturing Co. (TSMC) plant could set the example for change.
MORE SURVEYS AND ANALYSIS
Our regularly updated proprietary survey on market trends.
About Us
For more than 140 years, Nikkei has been providing unparalleled coverage of Japan's economy, industries and markets. The group's business portfolio includes publishing, broadcasting and the Nikkei 225 stock index. Its flagship newspaper, The Nikkei, has a circulation of approximately 3 million. With 37 global bureaus and over 1,300 journalists, Nikkei is ideally positioned to provide Asian news and analysis to a global audience.
Subscription Inquiries
For questions on fees, passwords, etc.,
please contact Customer Service. >>