Our proprietary property
transaction data
DATA
Buyers, sellers, prices, cap rates...
Up to a hundred cases delivered monthly in PDF and Excel formats..
Monthly analysis reports on
market trends
REPORTS
In-depth analysis on local market trends, transactions,
rents, etc. Each PDF contains up to 20 pages.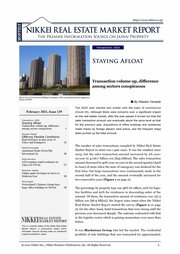 Transactions: 2020
Staying Afloat
Transaction volume up, difference among sectors conspicuous
The 2020 year started and ended with the topic of coronavirus (Covid-19). Although there were concerns over a significant impact on the real estate market, after the year passed it turned out that...
Daily news updates on
transactions, strategies, etc.
NEWS
Filled with current, hard-to-find actual information on buying, selling, and leasing deals. Up to five new articles daily.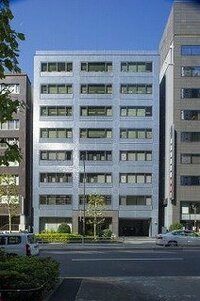 Mirai REIT to sell Shinjuku and Osaka offices for Y6.1bn
Mirai REIT, which is affiliated with trading firm Mitsui & Co., will sell two office buildings. The total sales price is 6.08 billion yen [$56 million].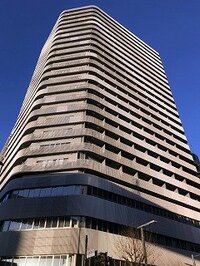 LaSalle acquires TSI Shinjuku Tower
LaSalle Investment Management acquired TSI Shinjuku Tower in Nishi-Shinjuku, Shinjuku-ku through two special purpose companies. The seller, apparel company TSI Holdings, announced the property sale but did not disclose the details of the buyer.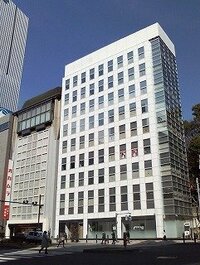 Betrend relocating to Okamura Akasaka Building
Betrend, which offers the centralized customer information management software "betrend," will move its headquarters to Okamura Akasaka Building in Nagatacho, Chiyoda-ku.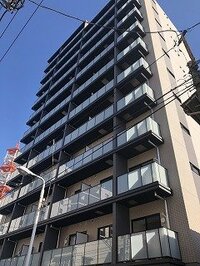 PGIM to acquire four residences for Y9.2bn
PGIM Real Estate has signed an agreement to acquire four rental apartment buildings. A joint investment with Hong Kong's Alyssa Partners, the price is 9.2 billion yen [$84 million].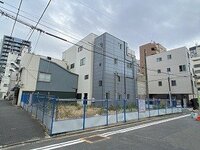 Properst developing apartment building in Asakusabashi
Real estate company Properst will construct a rental apartment building in Asakusabashi, Taito-ku. The structure will have 12 floors above ground with 999 m2 of gross floor area.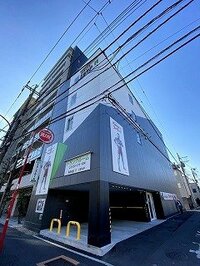 Self-storage operator disposes facility in Kitasuna, Koto-ku
Palma sold a self-storage facility in Kitasuna, Koto-ku. The buyer was...
Dai-ichi Life targets 30% cut in portfolio CO2 emissions by 2025
Dai-ichi Life Insurance will aim to reduce carbon dioxide emissions from its investment portfolio by 30% by 2025, a potentially trend-setting step by one of Japan's top institutional investors.
OK Premiere Securities moving to Shinsen Place
OK Premiere Securities will relocate its headquarters to Shinsen Place in Shinsencho, Shibuya-ku. The company will change its name to Daiichi Premiere Securities at the time of the relocation.
MORE SURVEYS AND ANALYSIS
Our regularly updated proprietary survey on market trends.
About Us
For more than 140 years, Nikkei has been providing unparalleled coverage of Japan's economy, industries and markets. The group's business portfolio includes publishing, broadcasting and the Nikkei 225 stock index. Its flagship newspaper, The Nikkei, has a circulation of approximately 3 million. With 37 global bureaus and over 1,300 journalists, Nikkei is ideally positioned to provide Asian news and analysis to a global audience.
Subscription Inquiries
For questions on fees, passwords, etc.,
please contact Customer Service. >>